Week of Kink® - HEDONISM II PREMIER EVENT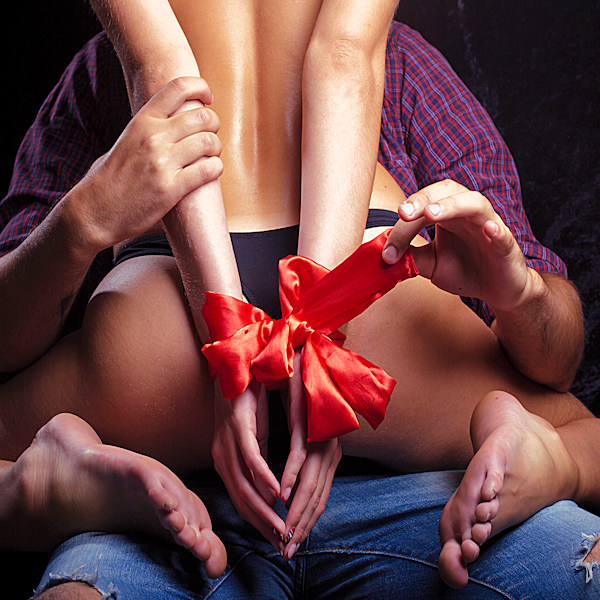 Join the First Annual Week of Kink® Hedonism II Premier Event in Negril, Jamaica.
September 18 - 25, 2021
Bi Couples Week™ is paired with the Week of Kink® for an amazing fun filled week, bound to keep you excited.
This event has been greatly anticipated!
Taking the theatrics and entertainment to new levels, it promises to be titillating to the senses!
Get kinky with other kinky couples in a clothing optional atmosphere.
Theme Nights and Schedule of Events is Coming soon.
Make sure to book all week to stay for "Foot Fetish Friday"!
Seminars, Speed Dating, Dancers, DJs, Daily Contests, MCs and more.
Spend your days enjoying the Caribbean water, nude beach, clothing-optional pools and amazing atmosphere.
You will have access to plenty of entertainment, music, and more.
Food, drinks and top-shelf liquor are all-inclusive. You must be 18 years or older to book this event.